Staying healthy during business travel can be a challenge, but it's essential to ensure you remain productive and enjoy your trips to the fullest. Firstly, prioritize sleep by maintaining a consistent bedtime routine and minimizing disruptions in your hotel room. Secondly, make smart food choices by opting for balanced meals and avoiding excessive indulgence in airport fast food. Don't forget to stay hydrated, as air travel can be dehydrating; carry a reusable water bottle and drink plenty of water. Incorporate physical activity into your schedule by taking short walks or utilizing hotel gyms. Lastly, maintain good hygiene practices, especially during flu seasons, by frequent handwashing and using hand sanitizer. By following these tips, you can safeguard your health while on the road and make the most of your business travels.
Planning Ahead: Preparing for a Healthy Trip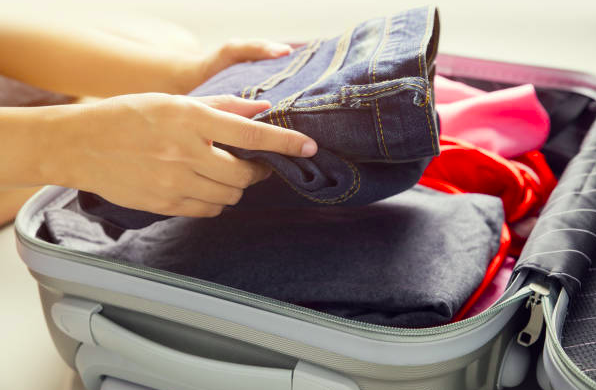 1. Researching Healthy Food Options
Before embarking on your business trip, take the time to research and identify healthy food options in the area you will be visiting. Look for restaurants that offer nutritious meals and have a variety of options to suit your dietary preferences. This way, you can make informed choices when dining out and ensure that you maintain a balanced diet.
2. Packing Healthy Snacks
To avoid relying solely on airport or convenience store food, pack your own healthy snacks for the journey. Choose snacks that are easy to carry, such as nuts, dried fruits, protein bars, or carrot sticks. Having nutritious snacks on hand will help you resist the temptation of unhealthy options and provide you with sustained energy throughout your travels.
3. Staying Hydrated
Traveling can easily lead to dehydration, so it's crucial to stay hydrated during your business trips. Carry a reusable water bottle with you and refill it whenever possible. Drink water regularly, even if you're not feeling particularly thirsty. Staying hydrated will keep your body functioning optimally and help you feel more refreshed and alert.
Incorporating Physical Activity into Your Travel Routine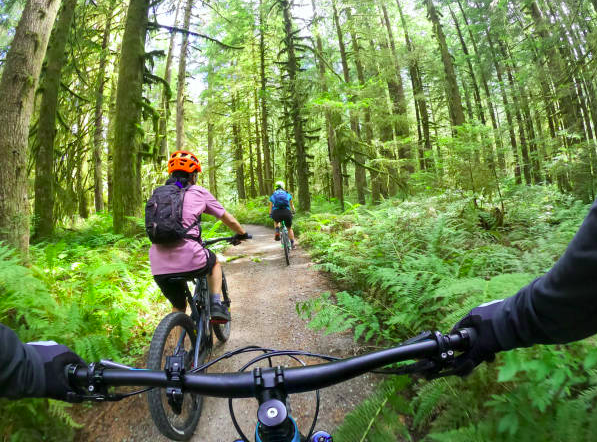 1. Utilizing Hotel Facilities
Many hotels offer fitness centers or gyms that you can utilize during your stay. Take advantage of these facilities to engage in a workout session or engage in activities such as swimming or yoga. Exercise not only contributes to your physical well-being but also helps alleviate stress and boosts your mood.
2. Exploring Outdoor Activities
If your business travel takes you to a location with natural surroundings or interesting landmarks, consider exploring the area through outdoor activities. Go for a jog or walk in a nearby park, rent a bike to explore the city, or take part in guided tours that involve physical activity. These activities allow you to stay active while enjoying the sights and sounds of your travel destination.
3. Embracing Walking
Whenever possible, choose to walk instead of relying on transportation. Walking is a simple yet effective way to incorporate physical activity into your travel routine. Explore the local area on foot, choose stairs instead of elevators whenever feasible, and make a conscious effort to stay active throughout the day.
Maintaining a Balanced Diet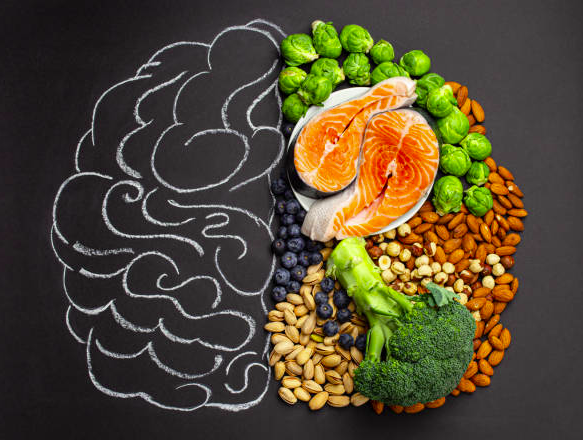 1. Choosing Nutritious Meals
When dining out during your business travel, make mindful choices by opting for nutritious meals. Look for dishes that include lean proteins, whole grains, and plenty of vegetables. Avoid fried and heavily processed foods, as they can leave you feeling sluggish and impact your overall well-being.
2. Practicing Portion Control
It's easy to overindulge when faced with large portion sizes while dining out. Practice portion control by asking for smaller portions or sharing meals with colleagues. Be mindful of your hunger cues and eat until you are satisfied, rather than stuffing yourself with excessive amounts of food.
3. Minimizing Alcohol Consumption
While it may be tempting to indulge in alcohol during business dinners or networking events, excessive alcohol consumption can have a negative impact on your health. Limit your alcohol intake and opt for healthier alternatives such as infused water, herbal tea, or mocktails. Moderation is key to maintaining your well-being during business travel.
Prioritizing Sleep and Rest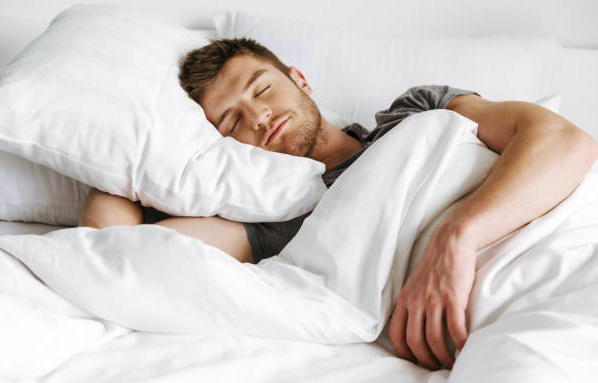 1. Establishing a Sleep Routine
Maintaining a consistent sleep routine is essential for your overall well-being, especially when traveling for business. Aim for the recommended 7-9 hours of sleep each night and establish a pre-sleep routine to signal your body that it's time to wind down. Avoid screens and stimulating activities before bed, and create a relaxing environment in your hotel room.
2. Creating a Comfortable Sleep Environment
Make your hotel room conducive to quality sleep. Use blackout curtains or an eye mask to block out light, bring earplugs or a white noise machine to drown out noise, and ensure your bed and pillows provide adequate comfort and support. By prioritizing sleep and creating a restful environment, you'll wake up refreshed and ready for the day ahead.
3. Managing Jet Lag
Jet lag can disrupt your sleep patterns and leave you feeling fatigued and disoriented. To minimize its effects, gradually adjust your sleep schedule to align with the time zone of your destination a few days before your trip. Stay hydrated, avoid caffeine and alcohol close to bedtime, and expose yourself to natural light during the day to help regulate your body's internal clock.
Managing Stress and Mental Well-being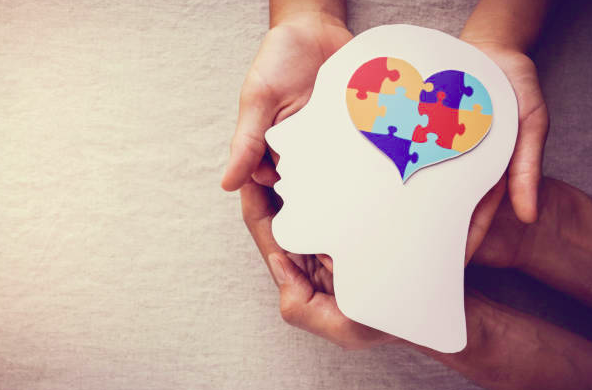 1. Practicing Mindfulness
Business travel can be stressful, but incorporating mindfulness practices can help you manage stress and promote mental well-being. Practice deep breathing exercises, meditation, or yoga to calm your mind and reduce anxiety. Find moments of stillness and presence throughout your day, allowing yourself to fully experience each moment.
2. Finding Time for Relaxation
Set aside time for relaxation and self-care during your business trips. Engage in activities that help you unwind, such as reading a book, taking a bath, or listening to calming music. Disconnect from work-related tasks and prioritize self-care to recharge and maintain a healthy work-life balance.
3. Seeking Support
If you find yourself struggling with the pressures of business travel, don't hesitate to seek support. Reach out to colleagues, friends, or family members who can provide guidance or lend a listening ear. Sometimes, simply sharing your experiences and concerns can help alleviate stress and improve your overall well-being.
Protecting Your Immune System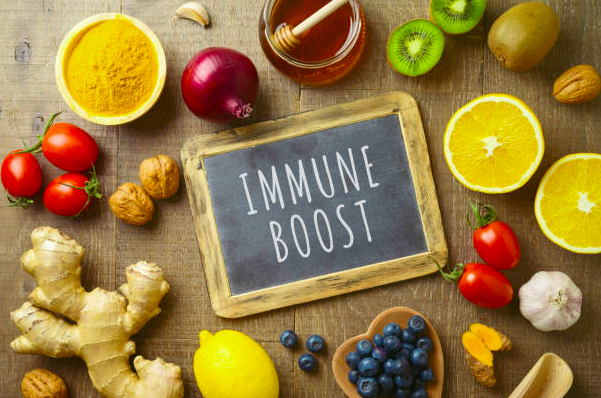 1. Practicing Good Hygiene
Maintaining good hygiene is essential when traveling, especially during times of heightened health concerns. Wash your hands frequently with soap and water for at least 20 seconds, or use hand sanitizer when necessary. Avoid touching your face and ensure you are up to date with recommended vaccinations to protect yourself from common illnesses.
2. Boosting Your Immune System
Support your immune system by eating a well-balanced diet rich in fruits, vegetables, and immune-boosting nutrients. Stay hydrated, get regular exercise, and prioritize sleep. Consider taking supplements such as vitamin C, vitamin D, and probiotics to further enhance your immune function.
3. Getting Vaccinations and Preventive Medications
Before traveling to certain destinations, check if there are any recommended or required vaccinations or preventive medications. Consult with a healthcare professional or visit a travel clinic to ensure you have the necessary immunizations to protect your health while on your business trip.
Conclusion
Maintaining your health and wellness during business travel is crucial for your overall well-being and productivity. By planning ahead, incorporating physical activity, maintaining a balanced diet, prioritizing sleep and rest, managing stress, and protecting your immune system, you can stay healthy and energized while on the go. Remember to make conscious choices, listen to your body, and prioritize self-care throughout your journey.
FAQs
1. How can I find healthy food options while traveling for business?
Research restaurants in advance, look for nutritious options on menus, and choose establishments that cater to healthy eating.
2. What are some portable healthy snacks I can bring on my business trips?
Nuts, dried fruits, protein bars, and carrot sticks are excellent choices for convenient and healthy snacks.
3. How can I manage jet lag during business travel?
Gradually adjust your sleep schedule, stay hydrated, expose yourself to natural light, and avoid caffeine close to bedtime.
4. What can I do to reduce stress while traveling for work?
Practice mindfulness techniques, find time for relaxation and self-care, and seek support from colleagues, friends, or family.
5. Should I take any preventive medications or vaccinations before business travel?
Consult with a healthcare professional or visit a travel clinic to determine if any vaccinations or preventive medications are recommended for your destination