In today's digital age, travel selfies have become a powerful way to share our experiences with friends, family, and even strangers. They serve as visual stories, transporting viewers to the places we have visited and enabling them to connect with our adventures. However, a generic selfie in front of a landmark might not do justice to the captivating moments we encounter on our travels. To make your travel selfies truly exceptional, it's important to incorporate creativity and uniqueness into each shot.
1. Planning Your Travel Selfie Session
Before embarking on your journey, take some time to plan your travel selfie session. Research the destination, learn about its cultural heritage, and identify the key attractions and hidden gems. This preparation will allow you to make informed decisions about the poses, locations, and elements you want to include in your selfies.
2. Utilizing Natural and Cultural Elements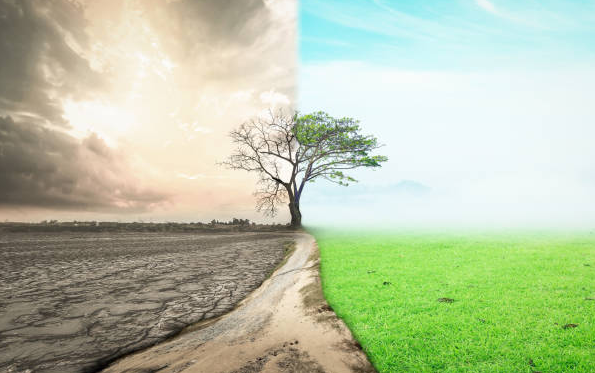 To add a touch of authenticity to your travel selfies, incorporate natural and cultural elements into your compositions. For example, pose in front of vibrant street art, lush landscapes, or historical monuments that represent the essence of the destination. These elements will not only make your selfies visually appealing but also help convey the spirit of the place.
3. Experimenting with Angles and Perspectives
One way to make your travel selfies stand out is by experimenting with angles and perspectives. Instead of the typical straight-on shot, try taking selfies from different heights, such as kneeling, sitting, or even lying down. Play with unconventional angles and use the surrounding environment to frame yourself creatively.
4. Including Local People and Traditions
To truly immerse yourself in the local culture and enhance the narrative of your travel selfies, include local people and their traditions. Engage with the locals, seek their permission, and capture candid moments that reflect their way of life. This not only adds depth to your selfies but also celebrates the diversity and beauty of different cultures.
5. Incorporating Wildlife and Nature
If you're traveling to a destination known for its wildlife and natural wonders, seize the opportunity to include these elements in your travel selfies. Pose with friendly animals or amidst breathtaking landscapes to create captivating and awe-inspiring photographs that showcase the beauty of nature.
6. Capturing Unique Architectural Marvels
Every destination boasts unique architectural marvels that make for fantastic backdrops in travel selfies. Whether it's a towering skyscraper, an ancient temple, or a quaint village, these architectural gems can elevate the aesthetic appeal of your selfies and provide a glimpse into the local history and craftsmanship.
7. Highlighting Landmarks and Iconic Locations
While popular landmarks and iconic locations are often photographed, there are ways to capture them in a fresh and unique light. Experiment with different angles, use reflections or leading lines, and incorporate elements that add a personal touch to your selfies. By putting your own creative spin on well-known sites, you can present them in a way that is entirely your own.
8. Embracing the Golden Hour
The golden hour, the period shortly after sunrise or before sunset, is a magical time for photography. The soft, warm light during this time can enhance the beauty of your travel selfies. Use the golden hour to your advantage by planning your photo sessions accordingly and capturing the stunning colors and textures that this time of day offers.
9. Exploring Reflections and Mirrors
Reflections and mirrors can create mesmerizing effects in travel selfies. Look for reflective surfaces like lakes, glass windows, or shiny objects to add depth and visual interest to your photographs. Experiment with different angles and positions to capture unique perspectives that play with reflections.
10. Playing with Shadows and Silhouettes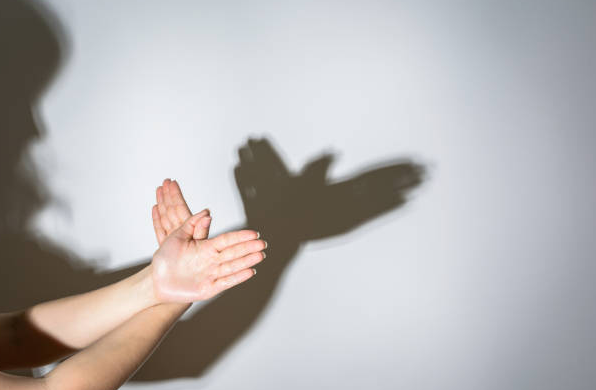 Shadows and silhouettes offer a creative way to add intrigue and mystery to your travel selfies. Position yourself in front of a strong light source and experiment with different poses and angles to capture captivating shadows or striking silhouettes. This technique can create a sense of drama and evoke emotions in your photographs.
11. Unleashing Your Creativity with Props
Incorporating props into your travel selfies can unleash your creativity and make them more engaging. Depending on the destination and theme, consider using hats, sunglasses, scarves, or any other accessories that complement the overall vibe. Props can add a playful element to your selfies and make them truly unique.
12. Expressing Emotions and Authenticity
Travel selfies should go beyond mere poses and expressions. They should reflect the emotions you experience during your journey and convey authenticity. Let your genuine enthusiasm, joy, awe, or contemplation shine through in your photographs. Authenticity is key to creating travel selfies that resonate with your audience.
13. Showcasing Adventure and Adrenaline
If you're an adventure enthusiast, don't shy away from showcasing your daring side in your travel selfies. Capture moments of adrenaline-pumping activities such as hiking, paragliding, or scuba diving. These action-packed selfies will not only serve as thrilling memories but also inspire others to step out of their comfort zones.
Conclusion
Travel selfies have revolutionized the way we capture and share our adventures. By incorporating creative poses and ideas into your travel selfies, you can create unique and captivating photographs that tell compelling stories. Remember to plan your sessions, explore different elements, and let your authenticity shine through. With these tips and techniques, you'll be well on your way to capturing stunning travel selfies that truly reflect your journey.
FAQs
Q: How do I make my travel selfies stand out on social media platforms?
A: To make your travel selfies stand out, focus on incorporating creativity, unique poses, and interesting elements into your photographs. Experiment with angles, perspectives, and different locations to create visually appealing and captivating images.
Q: Can I include other people in my travel selfies?
Yes, including other people in your travel selfies can add a sense of connection and authenticity. Just make sure to respect their privacy and obtain their consent before featuring them in your photographs.
Q: What are some popular props I can use in my travel selfies?
Popular props for travel selfies include hats, sunglasses, scarves, maps, and local artifacts. Choose props that complement the destination or theme of your travel selfies.
Q: How can I capture unique travel selfies in crowded tourist spots?
To capture unique travel selfies in crowded tourist spots, try exploring alternative angles, use foreground elements to create depth, and embrace the golden hour when the crowds are thinner. Additionally, be patient and wait for the right moment to capture your shot.
Q: Are there any safety precautions I should take when taking travel selfies?
Absolutely. Always prioritize your safety when taking travel selfies. Be mindful of your surroundings, avoid risky positions or situations, and never compromise your well-being for a photograph. Respect local rules and regulations to ensure a safe and enjoyable experience.