Travel videos have the incredible ability to transport viewers to different destinations, evoke emotions, and inspire them to explore the world. Through captivating visuals, storytelling, and skilled editing, travel videos can create a sense of wanderlust and leave a lasting impact on the audience.
Pre-production Planning: Crafting Your Story
Before embarking on your travel video journey, it's crucial to plan and define the story you want to tell. Consider the purpose of your video, the target audience, and the key message you want to convey. Develop a storyboard or shot list to guide you during the filming process and ensure a coherent narrative.
Equipment and Shooting Techniques
Investing in good quality equipment, such as a DSLR camera or a mirrorless camera with interchangeable lenses, can significantly enhance the visual quality of your travel videos. Experiment with different shooting techniques like time-lapse, slow-motion, and aerial shots to add variety and dynamism to your footage.
Capturing B-roll Footage: Showcasing the Details
B-roll footage is essential for adding depth and context to your travel videos. It consists of supplementary shots that depict the finer details of your travel experience, such as close-ups of food, architecture, or local culture. By incorporating B-roll footage strategically, you can provide a more immersive and comprehensive view of your destination.
Importance of Sound Design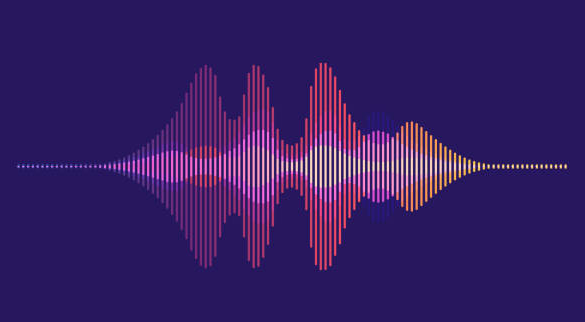 While visuals are crucial, sound design plays an equally vital role in creating an engaging travel video. Invest in a high-quality microphone to capture clear audio. Consider adding ambient sounds, such as the bustling streets or nature's tranquility, to evoke a sense of place. Additionally, carefully select and integrate background music to enhance the overall mood and emotions of your video.
The Art of Storytelling in Travel Videos
Great travel videos go beyond showcasing beautiful locations; they tell a story. Use a narrative structure to introduce a conflict or challenge and show its resolution. Incorporate personal anecdotes, interviews with locals, or voice-over narration to add depth and authenticity to your storytelling.
Editing Process: Organizing and Selecting Footage
The editing process is where your travel video truly comes to life. Begin by organizing your footage and selecting the most compelling shots that align with your story. Trim out unnecessary clips, ensuring a smooth and engaging flow. Use software like Adobe Premiere Pro or Final Cut Pro to edit and refine your video.
Enhancing the Visual Appeal: Color Grading and Effects
Color grading and visual effects can significantly enhance the overall aesthetics of your travel video. Experiment with different color tones and styles to evoke specific moods or create a cohesive visual theme. Apply subtle effects like stabilization or lens flares to add a professional touch to your footage.
Utilizing Transitions: Smooth Visual Flow
Transitions help establish a seamless flow between scenes and shots. Use various transition techniques, such as cuts, fades, or creative transitions like whip pans or zooms, to maintain visual engagement and coherence throughout your video.
Incorporating Music: Setting the Mood
Music is a powerful tool for setting the tone and mood of your travel video. Choose tracks that complement the emotions and atmosphere you want to convey. Ensure that the music aligns with the pacing and rhythm of your video, enhancing the overall viewing experience.
Final Touches: Titles, Text, and Call-to-Actions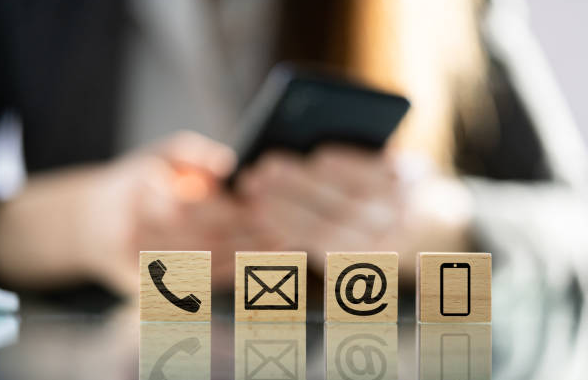 To provide context and information to your viewers, incorporate titles, text overlays, and call-to-actions in your travel video. Introduce your destination, provide useful tips, or invite viewers to follow your journey on social media. Keep the text clear, concise, and visually appealing to maintain viewer engagement.
Exporting and Sharing: Optimal Formats and Platforms
When exporting your travel video, consider the optimal formats and resolutions for different platforms such as YouTube, Instagram, or Facebook. Compress your video without sacrificing quality to ensure faster loading times and seamless playback across various devices.
Tips for Social Media Promotion
Promoting your travel videos on social media platforms can significantly expand your reach and engagement. Optimize your video titles, descriptions, and tags with relevant keywords to improve discoverability. Engage with your audience by responding to comments and encouraging them to share their own travel experiences.
Engaging with Your Audience: Responding to Comments
Building a community around your travel videos involves actively engaging with your audience. Respond to comments, answer questions, and show appreciation for the support and feedback you receive. Encourage viewers to subscribe, like, and share your videos to increase visibility.
Conclusion
Creating captivating travel videos requires a blend of creativity, technical skills, and an understanding of storytelling. By following the tips outlined in this article, you can produce visually stunning and engaging content that resonates with your audience. Remember to plan your story, capture compelling footage, leverage sound design, and master the art of editing. With dedication and practice, you'll be able to craft travel videos that transport viewers to far-off destinations and inspire them to embark on their own adventures.
FAQs
1. Can I use a smartphone to shoot travel videos?
Absolutely! Smartphones with high-quality cameras can produce excellent travel videos. Just ensure you have stable footage, good lighting, and utilize smartphone-compatible accessories for better results.
2. How long should my travel video be?
The ideal duration depends on the platform and purpose of your video. Aim for a length that keeps viewers engaged without overstaying its welcome. Generally, shorter videos (3-5 minutes) tend to perform better on social media.
3. Is it necessary to have a professional video editing software?
While professional editing software offers advanced features, there are also user-friendly options available for beginners. Start with software like iMovie (for Mac) or Adobe Premiere Rush (for mobile and desktop) and upgrade as your skills progress.
4. How can I make my travel videos stand out from the crowd?
Find a unique perspective or angle for your videos. Focus on storytelling, highlight lesser-known destinations, or incorporate your personal experiences to make your videos more authentic and memorable.
5. How can I monetize my travel videos?
There are several ways to monetize your travel videos, including YouTube monetization, brand collaborations, affiliate marketing, and sponsored content. Build a strong online presence, engage with your audience, and explore partnership opportunities to monetize your passion for travel videography.